Inspector Banks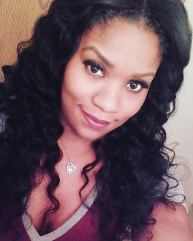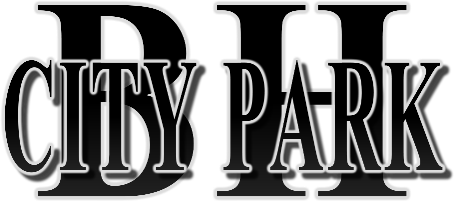 Inspector Banks arrived to BH to investigate unusual activity with people disappearing and others suddenly inheriting lots of money. But Banks has a different plan. Banks realizes that there is more to just inheriting money. It's coming from a special place. Banks hasn't had to report anything back to headquarters but before she does, she's on a mission to get her cut.
Banks finds Kris, a street kid that is addicted to taking things, began making him do dirty deeds in finding City Park's wealth. Though Kris, she meets TK. TK is trying to date Banks and she leads him on to get what she wants which is money from City Park.
before long she gets her hands on ways to rob Hybrids which puts her in conflict with TK, they dont know that the both of them are doing the same thing, but there are individuals who have put the situation together and may just try to pivit them against each other.
The Blessings of the Blossoms.