ABOUT
The Family

A series of short music visuals that contain Stages leading up to the first episode of Native Noise's City Park.
MUSIC is the Life we live, eat, and breathe for life. Vision is what we provide to assist the mission of MUSIC.
Highland Ave. Condottieri
Mission Statement
We work hard to obtain a stable place in the entertainment business. We have a team of talented individuals that always striving for excellence by methods necessary in moving towards success. With 15 years of production experience, our next task is to get Highland Ave. works to the masses so that it can be an enjoyment of what we have to bring to entertainment.
Our goal today is to reach out to companies that have opportunities in venturing to a level where all sides prosper! Highland Ave is and always will represent professionalism and prestige to the entertainment world! That's who we are!
Earlier Years
Established in 2003, Condottieri Records was created as an umbrella label. The focus at that time was to make opportunity from individual artists to entire entourages a shot at creating and running their label and The Condottieri would help in overseeing their advancements. This concept deeply seeded into local talent and existing labels began recruiting the artist instead of label creating.
Artists began receiving career opportunities in New York, NY. Atlanta, GA., ST. Louis, MO., and Indianapolis, IN.
In 2004 Condottieri recognized itself as a hub for developing and showcasing label opportunities across the country.
By 2006 Condottieri had offered artists as label launchers such as the assistance given by O'Corleone to My Weigh Records (Indianapolis, IN). Condottieri developed production from producers with O'Corleone' Lyrics for My Weigh's freshman release that provided the stepping stone for label recognition.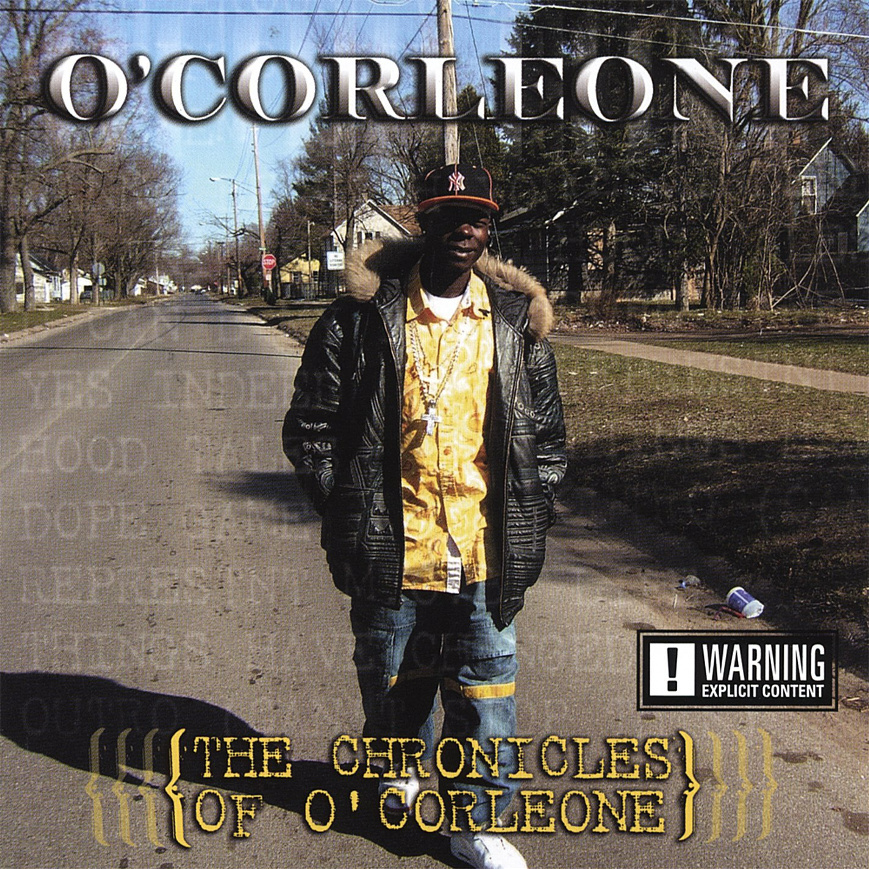 Going Underground
In 2005 the focus was all but transparent; The Condottieri advanced with other labels and began representing the label and no longer carrying the name Condottieri.
Production grew with many releases then slowed to almost a standstill. Any product that was produced by the Condottieri was consumed by other interties or considered just demo production.
With the unsuccessful attempt of a major distribution deal (2005-2006 NYC), it would seem that the focus was changing.
It would be another 5 years of developing artist/label relations, giving young artists from Bento Harbor, new professional aspects that included personal growth, it would bring the true essence of this camp to light.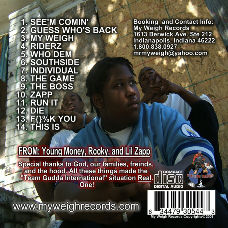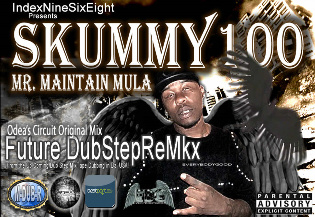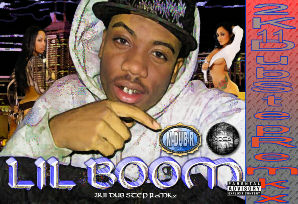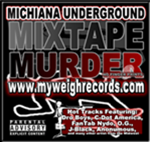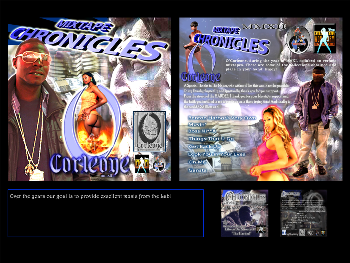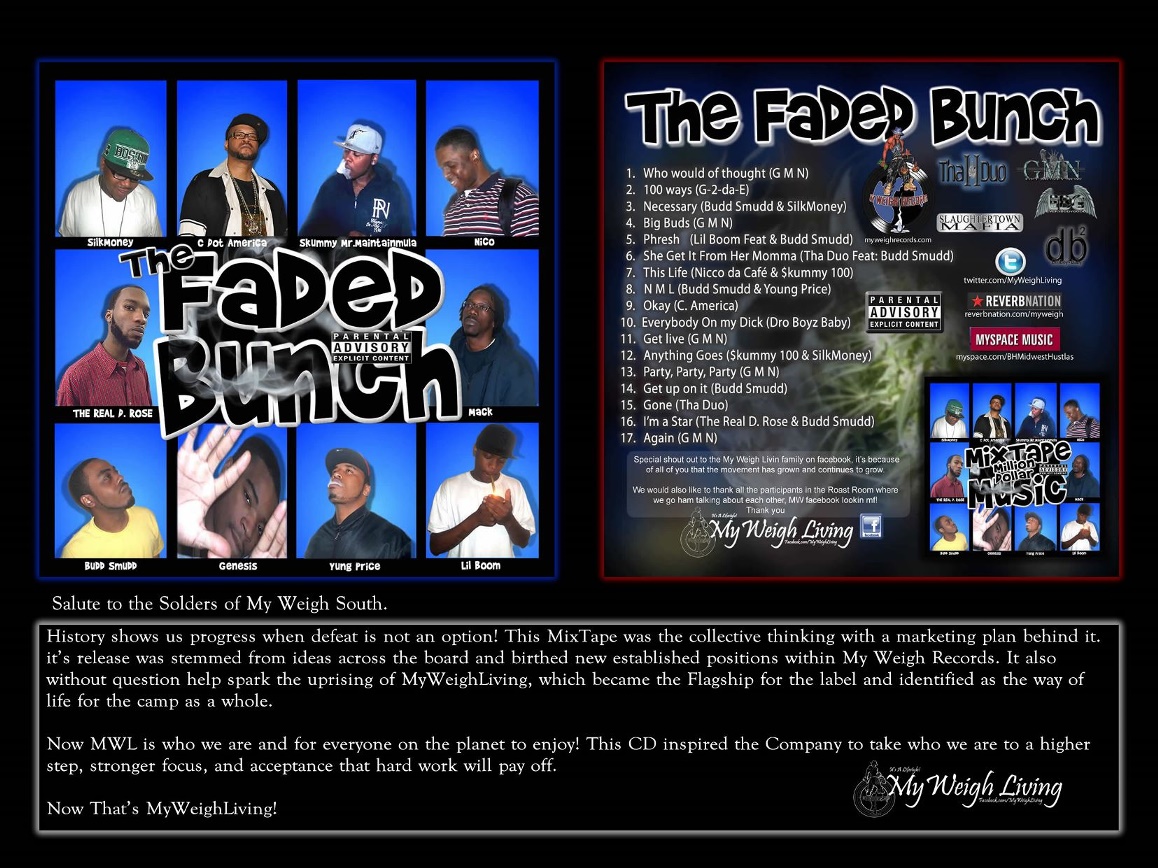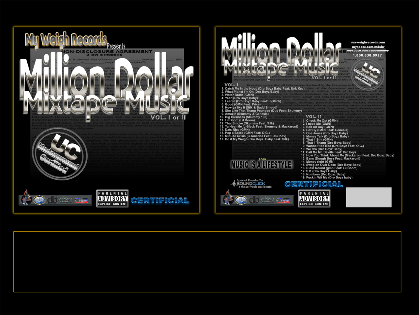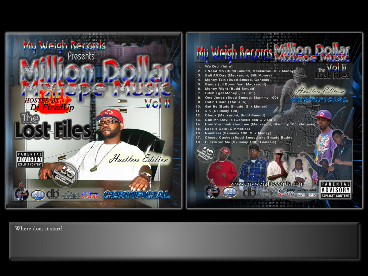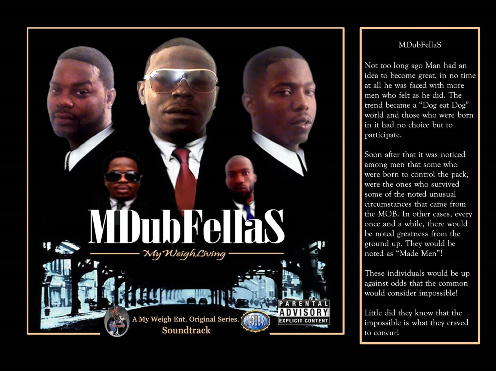 New Beginning
2013 brought the focus back to the table. 10 years had passed and the regrouping of the original contribution towards the label had begun without even being aware of the changes to come. Technology had awarded the company to upscale production by 500% and now still in its early stages of redevelopment; Condottieri Records strives for being the Best of the Best!
Sence 2014, our pledge is to offer in part with other great talents throughout the Midwest, "Our World" through our multi-media talents and blessing of growth in this business called Entertainment.
James D. Sims
Chairman, Condottieri Recordings HAMG/HASVW
CEO, Native Noise Research & Development
EAINSE (Edit Assassin IndexNineSixEight)
619highland@gmail.com