Confyfe T.K.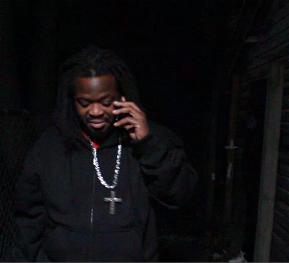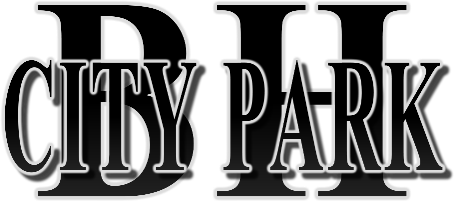 TK is the older brother to Spud. He has decided to help his brother control the underworld of City Park. Alongside doing this, TK is going back and forth form City Park recruiting young men to help him rob and steal from Hybrids. He has two friends (Jay & Ollie) who have a deep concern for his safety and are doing what they can to keep the ultimate tragedy from happening, losing The Blessings of the Blossoms.
TK began his journey looking for his missing brother Spud. He knew that Spud was hanging with Kamikaze (K3rd) before his disappearance. TK went to Ollie, who is the older brother to K3rd, wanted to know what happened to his brother and K3rd. It was explained to him what Spud decided to do and by the situation being what it was, it was best that it not be told.
The Blessings of the Blossoms.